Does the Number 1 on your 14th birthday define your life?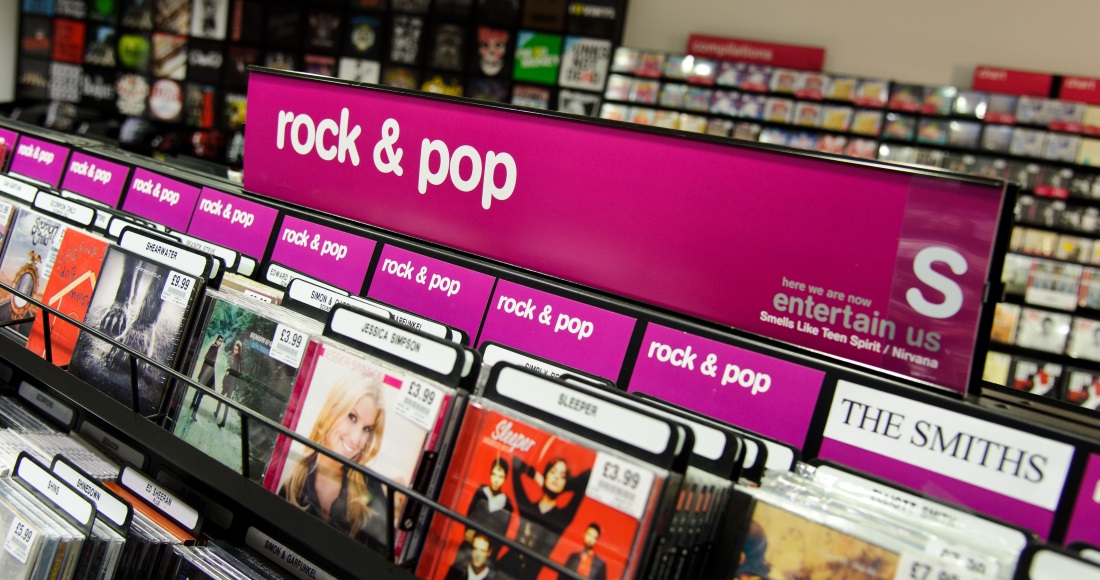 According to brand new popular myth, the song that was Number 1 on your 14th birthday is the one that defines your entire life.
Why? We're not entirely sure. The theory started doing the rounds on Twitter thanks to user Swank0cean and it has since gone viral, with over 5,000 replies sparking elated or disappointed reactions.
So, what are you waiting for? To find out who was reigning supreme on the Official Singles Chart on your 14th birthday, simply enter your date of birth in the Official Charts archive.
You can also find out on the official charts page that lists every Official Number 1 single ever, going back to 1952.
Just for fun, the official charts guys punched in the 14th birthdays of some music stars to see which song supposedly defines them best.
Dua Lipa: Black Eyed Peas – I Gotta Feeling
We've gotta feeling that 2018's going to be a good one for Dua.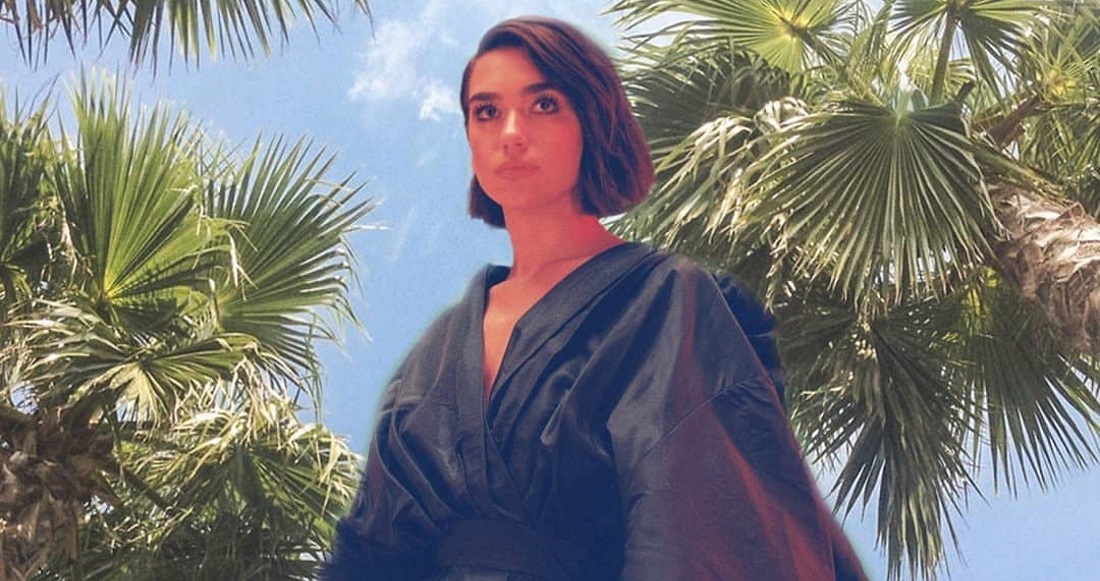 Stormzy: Kanye West – Stronger
Harder, better, faster, stronger...
Britney Spears: Robson & Jerome – I Believe/Up On The Roof
We have a feeling Brit won't be familiar with this one.
George Ezra: Rihanna – Umbrella
Banger.
Calvin Harris: All Saints – Never Ever
We hope for Calvin's sake this emotional singalong doesn't define his life.
Anne-Marie: Tony Christie ft. Peter Kay (Is This The Way To) Amarillo
When the day is dawnin'
On a Texas Sunday mornin'
How I long to be there
With Marie who's waitin' for me there
Spooky.
Kylie: Madness – House Of Fun
We reckon Kylie will be pleased with this one.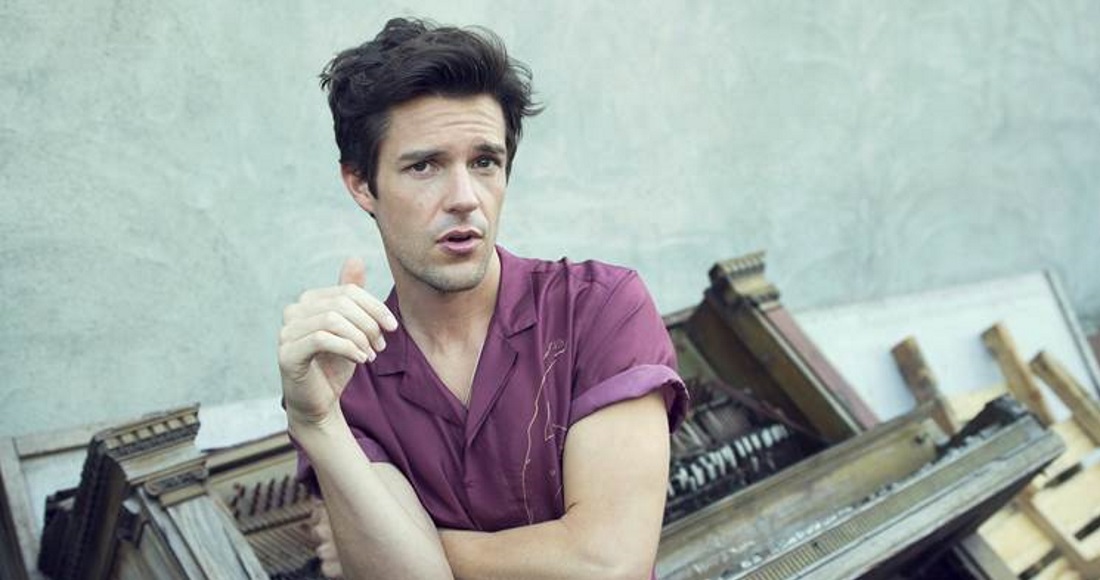 Brandon Flowers: Robson & Jerome – Unchained Melody/White Cliffs Of Dover
Two timeless classics right there.
Ed Sheeran: U2 – Sometimes You Can't Make It On Your Own
Except if you're Ed Sheeran.
Taylor Swift: Will Young – Leave Right Now
Please don't go anywhere, Tay!
Original story from official charts website and edited for the video vault
Read more