Fleur East talks new music: "It's old school meets new school"
Fleur East has opened up about her influences, upcoming debut single and her 'stressful' X Factor experience.
Rising to fame after her appearance on last year's series of The X Factor (where she placed second behind Ben Haenow), the singer is now signed to mentor Simon Cowell's Syco Music and will release her debut single later this year.
"I just want people to react to it as though it's a breath of fresh air," Fleur told Fault Magazine of her new music, "It's sort of old school meets new school. It's got a lot of old school influences, old school funk, old school hip hop, sounds that people miss. Influences like Michael Jackson, Luther Vandross, proper good music that we all love.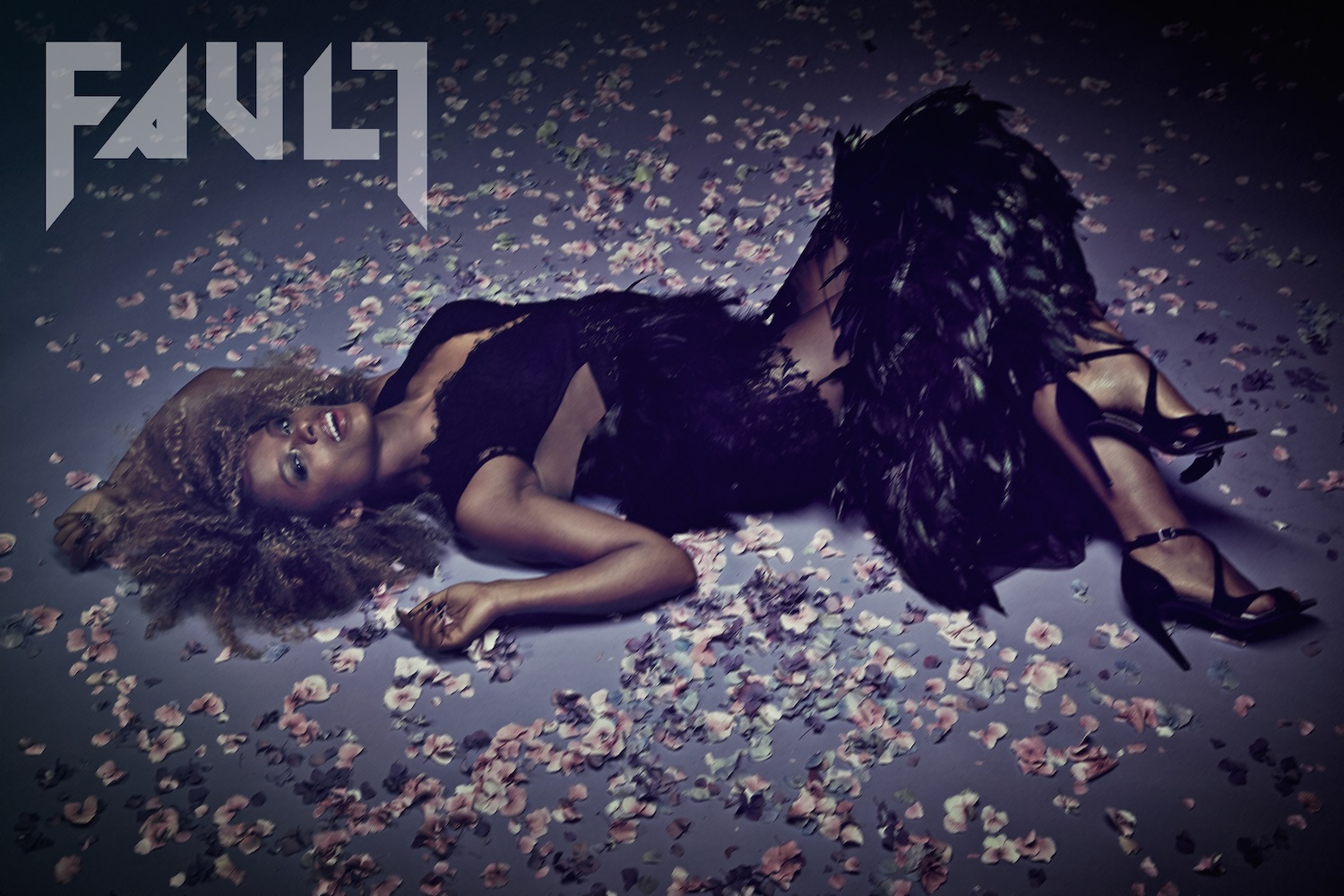 "It's all very positive, very uplifting. I think that music can sometimes be taken too seriously. I enjoy what I do and I want people to feel that. I've put a lot of time and a lot of love into it and I hope that people really get behind me and enjoy the music as much as I do."
MORE: The X Factor effect: 9 unforgettable auditions that sent the songs back up the Official Chart
Speaking about her time on The X Factor, the singer explained the process was a lot less glamorous than it may look on screen.
"It's probably the most stressful thing I've ever done. There's so much pressure but I think if you really love it, if you truly love it and it's your passion to sing, then that's what will get through. I think if you don't have that, you'll realise quickly.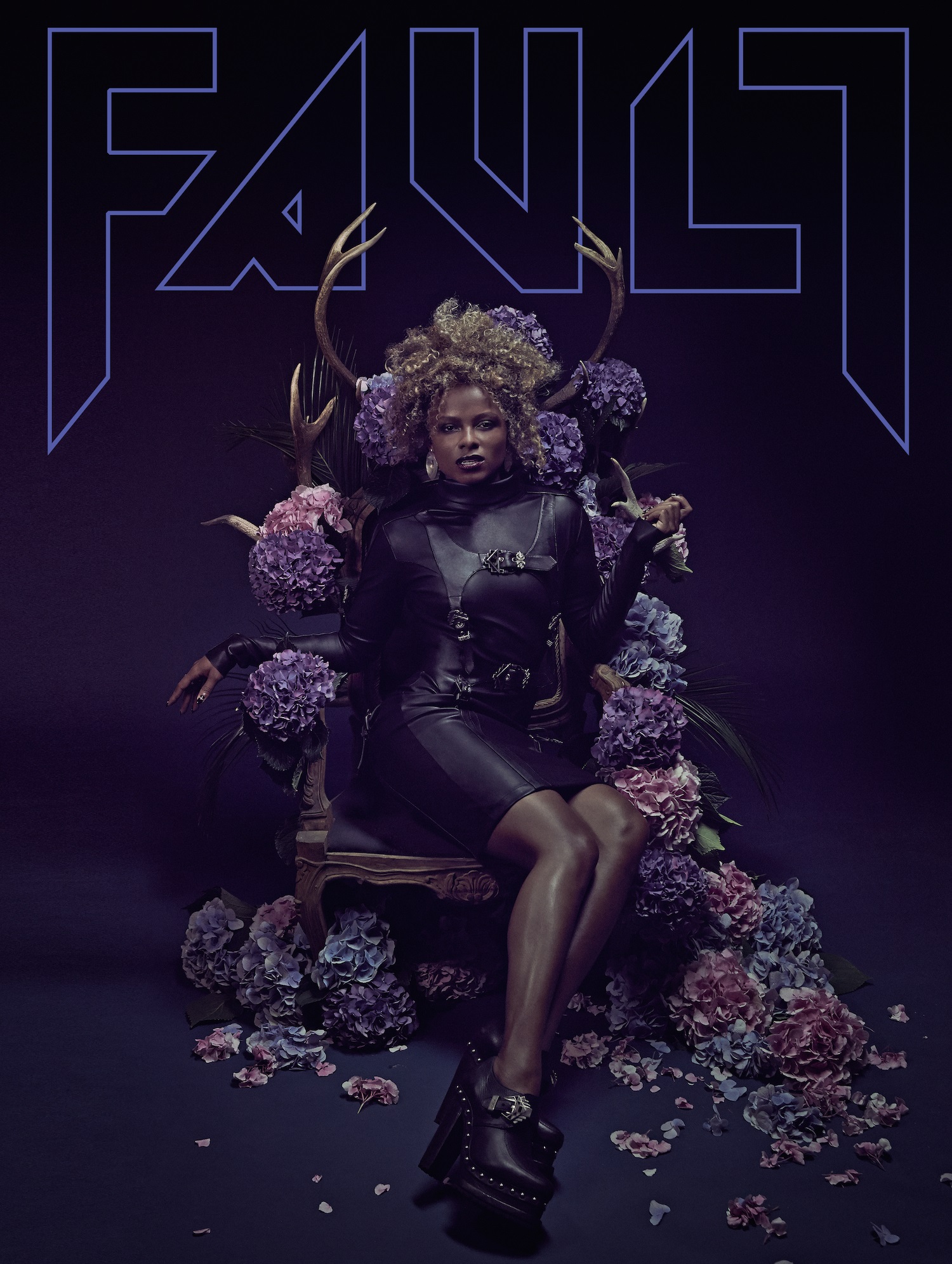 "Before going on X Factor again, I felt like I'd tried everything else. I got to the point where I'd featured on songs, I'd done backing singing for major artists, I'd done all these shows but it was always for other people. At this point I thought 'What do I do now?' I either go, just get a job doing something else, but that terrified me because all I know and all I love is music."
Are you excited to hear Fleur's new music? Let us know in the comments…
Images: Fault Magazine
Original article: http://www.officialcharts.com/chart-news/fleur-east-talks-new-music-it-s-old-school-meets-new-school-__10747/